High Tech Product Reviews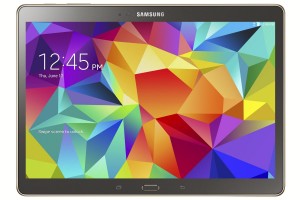 If you are like most consumers, you prefer to have accurate product reviews before making a high tech purchase. At RetailerDepot.com, we only recommend quality high tech items that we personally use or have thoroughly researched.
If you are in the market for the latest thing in smart phones, tablets, wearable cameras, headphones, quadcopter drones, high tech toys, RetailerDepot will help you to make an informed decision.
Some of the most recent high tech product reviews we posted are for the DJI Phantom 2 Vision+ Quadcopter, the Samsung Galaxy Tab S 10.5-Inch Tablet, and the GoPro HD Hero3 White Edition. Feel free to read our quick reviews on these items or any of the other product reviews we have made from the product categories listed on the left. If you can picture yourself with the latest high tech device, there is no better time to buy. Any coupon codes will be displayed and our product review links bring you directly to the merchants order page.